Autosplit helper (Autosplitter for console game)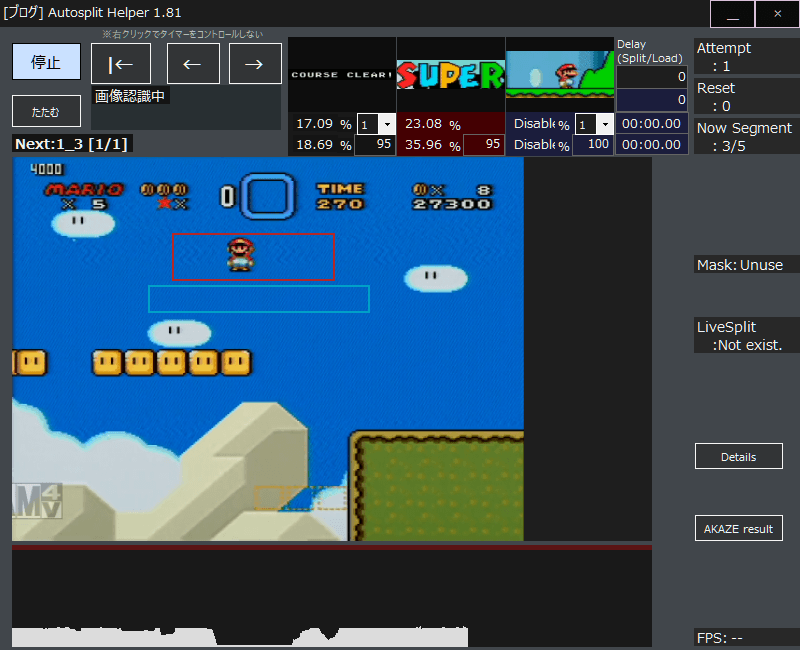 Download
The required OS will change from Version 1.67.
1.66 or earlier: Windows 7 or newer
1.67 or later: Windows 10

Here
Change log→ Here
(Old version→ Here )
※Discord's Autosplit Helper dedicated server provides update notifications, bug reports, and questions. Please join us if you would like.
https://discord.gg/p8TAMn47P3
Feature
Automatically split (send hot key to external timer) -Automatically reset
Like load remover
※Because this is using image recognition, places you can split are limited.
Requirement
Windows 7 or later
Microsoft.NET 4.6
Split timer (LiveSplit, WSplit, Llanfair…)
How to use
https://autosplithelper-firebase.web.app/en
---
---